Daniel Ricciardo will debut 2013 Toro Rosso F1 car at Jerez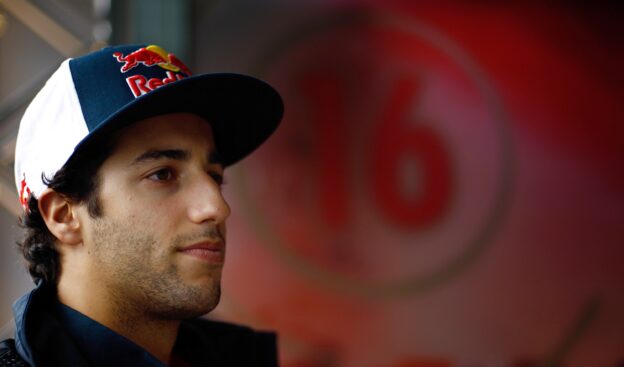 Daniel Ricciardo has revealed he will be giving Toro Rosso's new car its track debut on the first day of winter testing next month.
While sister team and reigning champion Red Bull is reportedly slightly behind schedule with its 2013 single seater, Australian Ricciardo said the new Toro Rosso is "running to plan".
The Faenza based team has not named a launch date for the STR8, but 23-year-old Ricciardo said in a Skype interview from his native Australia that the car will be running as soon as the pre-season period kicks off in early February at Jerez.
"I'll be driving the first day, so the fifth of Feb, so not long at all -- three weeks I think. Can't wait," said Ricciardo, who over the New Year holiday period has grown a beard.
AAP news agency said Perth-born Australian is due to return to Italy this week for a seat fitting.
"It (the beard) will come off," he grinned.
"I've been living the beach lifestyle and haven't been bothered to pick up a razor in a while.
"I'll get rid of it. I've got to look young again."
---
✅ Check out more posts with related topics: