Charlie Whiting: Fans will get used to V6 F1 engine sound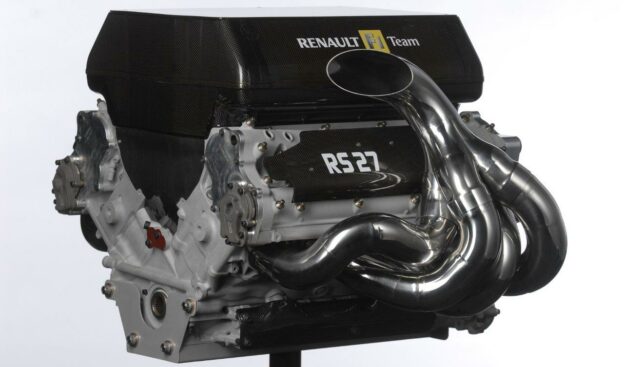 Charlie Whiting, the highest ranking FIA official at grands prix, is sure formula one will not miss the sound of F1's current V8 engines.
For the past couple of decades, fans have been spoiled by the ear-splitting tones of normally aspirated V12, 10 and now 8-cylinder power plants.
But from 2014, the sport will sound more placid, as turbocharged and comparatively low-revving 1.6 litre V6 engines power the cars around the tracks.
There have been fears the more sedate sound will turn off fans.
"I think people will get used to it pretty quickly," FIA race director Whiting told F1 journalist Peter Windsor's blog peterwindsor.com.
"Honestly, when I think back to the old BMW four cylinder engine we ran in the Brabham days, that revved to 11,000rpm and it sounded fine. The new engines are not going to be silent.
"The sound is going to be different but people will get used to it very quickly, I think," he added.
Whiting, ultimately in charge of all racing, safety and technical matters at grands prix, admitted to looking forward to the radical new rules.
"It's a big challenge," he said. "A very big challenge for the engine manufacturers.
"I'm looking forward to seeing the engines run -- to see how complicated they are and how clever they are. They're going to be extremely high-tech power units, that's for sure."
---
✅ Check out more posts with related topics: