Boullier: Alonso 'happy' at improving McLaren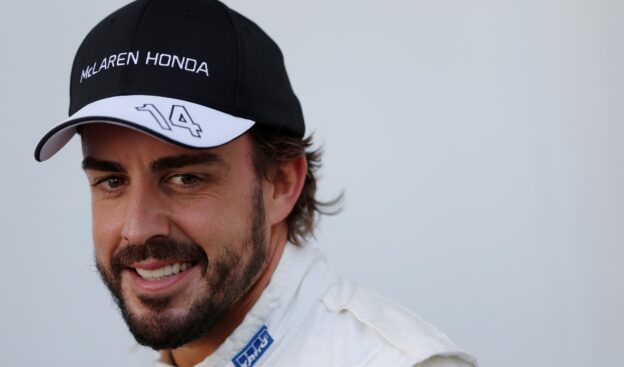 Mar.3 - Things are finally looking up at McLaren.
While some analysts believe the Honda power unit is still easily the least powerful in the field, it seems the Japanese carmaker may finally have turned a corner for 2016.
Gone - reportedly to the relief of bosses Eric Boullier and Ron Dennis - is the bumbling former chief Yasuhisa Arai, replaced by the more realistic Yusuke Hasegawa.
"He is a nice guy, an excellent engineer and someone with whom we can work well together," Boullier is quoted by Speed Week at the final Barcelona test.
"He has a lot of experience in racing, which is good for our common project."
Jenson Button also sounds happy, declaring dramatically after Wednesday's Barcelona running that "This is the biggest improvement in the power unit that I've felt in the last 14 months."
Nevertheless, there continue to be rumblings about the happiness or otherwise of Fernando Alonso, amid rumours he may now be eyeing the out-of-contract Nico Rosberg's Mercedes seat.
Asked if the Spaniard is happy, Boullier insisted: "He is happy to feel more power in the engine, and tomorrow (Thursday) he will be even more happy as we will have even more power."
Still, it is rumoured that Alonso's target of podiums in 2016 and having 'the best chassis in the field' by the European season may in fact be an ultimatum.
As for Alonso's podium prediction, Boullier said: "I cannot tell if the goal will be points in every race or even podiums, because we have no idea where the others are.
"We also still have a lot of potential to get out of the car. All I know is that it will be better than last year."
---
✅ Check out more posts with related topics: