Billionaire backer pushes for Sirotkin seat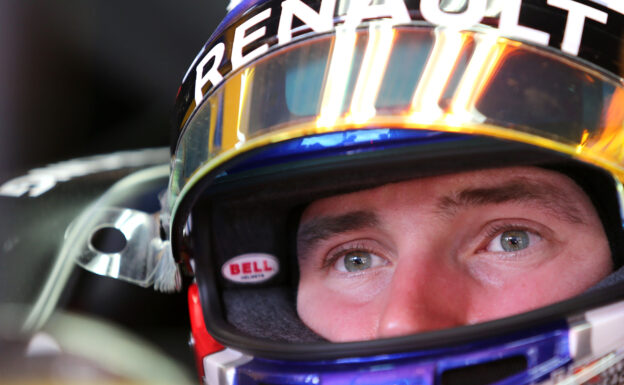 Dec.18 - Powerful Russian businessman Boris Rotenberg says he is pushing hard to secure Sergey Sirotkin's place on the 2018 grid.
The matter of Williams' final driver for next season has become the subject of high speculation, with Russian Sirotkin and Robert Kubica vying for the seat.
It was claimed last week that the British team was ready to end Kubica's comeback hopes by confirming a deal for Sirotkin.
But Williams now says a decision will not be made until January.
Sirotkin's backers, including the SMP Bank owner and billionaire Rotenberg who is reportedly close to Vladimir Putin, are reportedly promising over EUR 15 million in sponsorship.
Rotenberg told Russian media he is working hard on the deal.
"I never like to talk in advance," he said.
"It's like football, when you only say you want to win the next game.
"We are all hoping and trying to do everything, but it depends not only on us. The main thing is that they (Williams) understand us, but in any case Sergey deserves to go to formula one," Rotenberg added.
"He beat the competition, going faster than Kubica and at the level of Stroll. So we now have the opportunity to put him into a car," he said.
---
✅ Check out more posts with related topics: