Barcelona denies Valencia alternation talks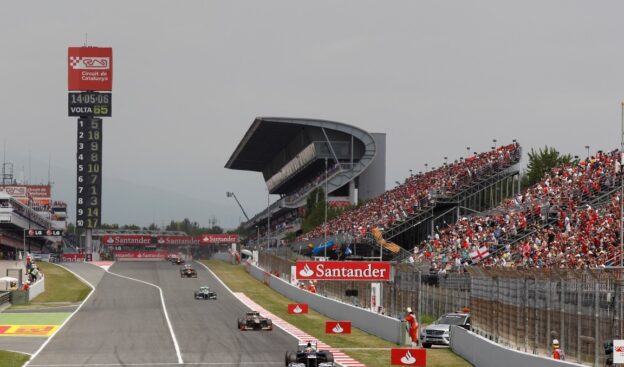 Circuit de Catalunya chief Salvador Servia has played down reports Barcelona could annually alternate the Spanish grand prix with Valencia.
With Valencia missing from the schedule this year for the first time in several years, it emerged recently that a return for the European grand prix venue was unlikely because it appeared city officials had left the street circuit in a state of disrepair.
But the port city's president Alberto Fabra said a month ago that he met with Bernie Ecclestone in London in late February, and agreed a deal to share with Barcelona in the future.
"The agreement is (now) awaiting the signature of the Catalan president Artur Mas," wrote El Mundo journalist Pedro Blasco at the time.
Circuit de Catalunya's Servia, however, played down the story.
"I've read a lot about it," Servia, whose son Oriol Servia is an Indycar driver, told France's Fan-F1 website.
"But for our part, we have never talked about alternating races between Barcelona and Valencia," he insisted.
---
✅ Check out more posts with related topics: