Audi to attend next F1 engine meeting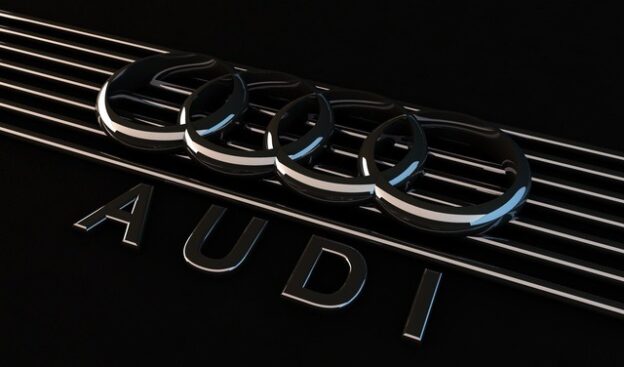 Mar.29 - The Volkswagen brand Audi will attend a forthcoming meeting about the future of F1's engine regulations.
That is the claim of the German-language Spox.com, which says the meeting hosted by the FIA will take place in Paris on Friday to discuss what the next engine formula might look like beyond 2021.
Notwithstanding the controversial 'power units' of today, FIA president Jean Todt has ruled out a return to the more popular and louder V10s of the past.
But the Frenchman is open to change.
"I realise this is a sensitive subject," he told the Italian newspaper La Repubblica. "F1 is the flagship of the motor sport industry, and it must be in line with the technological developments of the industry.
"On the other hand it must be a balance to keep it sustainable. The machines today are too sophisticated," said Todt.
He also thinks the current cars are too expensive, although Red Bull chief Christian Horner thinks the emphasis of the next F1 engines should actually be the sound.
"The best sounding car in Melbourne was a 12-year-old Minardi that had the worst sounding engine then and was hopelessly uncompetitive," said Horner.
Even Toto Wolff, boss of Mercedes who have dominated throughout the current 'power unit' era, does not disagree.
"If we look into a future generation of engines, I think in the past there wasn't enough emphasis on the sound. So if we can combine great, affordable technology with a lot of horse power and a good sound, that would be really ticking a box," he said.
---
✅ Check out more posts with related topics: