Andretti's Ambition Stalls: F1 CEO Not Convinced on Grid Growth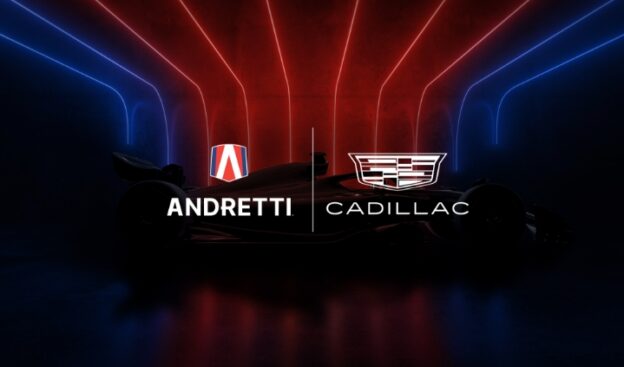 Jul.27 - F1's CEO is still hinting that he may not be supportive of a push to add up to two new teams to the grid from 2025.
In contrast, FIA president Mohammed Ben Sulayem is pushing hard for the grid to be expanded - especially to accommodate Michael Andretti's Cadillac-backed bid.
"We'll wait until the evaluation of the teams is finished and then we'll see, but I have said it before and I say it now - how could we turn down General Motors? I don't understand the negativity," he told formula.hu.
"I heard that Liberty Media would also like an 11th team - this was said by CEO Greg Maffei."
However, Formula 1 is run on Liberty's behalf by Stefano Domenicali - and he does not sound at all keen on making room in the pitlane for extra teams.
"There is a process that needs to be respected and I don't want to add anything to what has already been said," the Italian said.
"But for my part, I don't think that this is a factor that generates interest, because the interest is still huge, and it is important to focus on the things that we think are key to the sustainability of the sport," Domenicali added.
He appears to side strongly with the majority of the existing teams who fear a dilution of their hard-earned value by opening the door to new rivals.
"Previously, there were too many ups and downs in the sport, when teams came and went, were rebuilt and ceased to exist," Domenicali said.
"Now that there is interest, we see the value of the current teams perfectly well. We have to take a lot of things into account during this process and we want to do it right, and the decision will be made together with the FIA in the end."
---
✅ Check out more posts with related topics: