A selection of the very best browser games for petrol-heads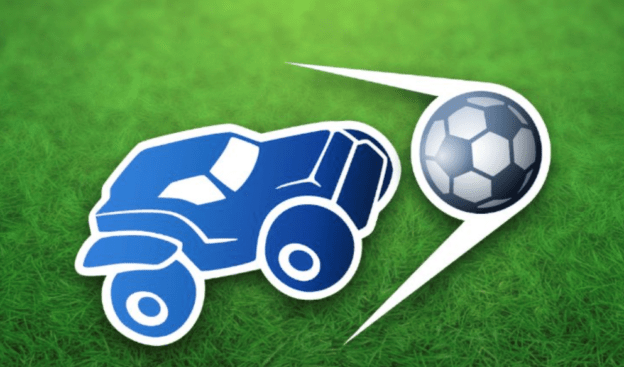 If you're regularly attending big events on the racing calendar and are always searching daily for F1 news, then you're certainly a true fan of the sport. For many, though, supplementing their news intake and event watching with a racing-related gaming session is a good thing to do, too.
Over the years, racing games have been some of the most popular products in the gaming world. Not only do they enable gamers to feel the power of certain cars in the virtual world, but they also provide a serious dose of fun and entertainment. The variety of games in this particular genre is fairly diverse too, with some products offering an F1 theme and others providing gamers with an arcade gaming adventure. Likewise, some games are accessible on sophisticated console machines, while others can be sampled on a tablet device.
We're focusing on browser games in this particular piece, though, with these types of products not always serving up the detail and intricacy of sophisticated PlayStation 5 games, for example, but presenting a casual gaming package that can be enjoyed on a selection of different gaming devices. After all, you don't have to be an avid gamer to enjoy gaming these days, therefore making more casual browser games an attractive proposition for millions of people. With that in mind, let's assess some of the very best browser games for petrol-heads right now.
Double Loop Dare is a blast to session
Most people have probably thought about breaking a world record in their lives, but knowing what record to break and if it's even possible to accomplish is a real challenge. Thankfully, in Double Loop Dare, you can break and set your own world records in this truly fun product. While it doesn't feature the all-action racing and supercars some petrol-heads crave, boosting your way to glory as you do a loop is still really fun.
Buckle Up is a racing-themed slot game
One area of gaming that has experienced notable growth in recent times is online casino gaming, with gamers enjoying the diverse collection of releases that are typically available in one place. Slot games are particularly popular at the moment, too. Buckle Up is a racing-themed slot game that has pulled in big gaming audiences in recent times, with Playtech's product providing a serious dose of fun and entertainment as players aim to spin their way to success in this enticing slot that is packed full of car-related symbols and offers an all-round appealing game for car lovers.
SocCar is just like Rocket League
Despite the name needing a bit of work, SocCar is a solid browser game product that is essentially based on the smash-hit esports product, Rocket League. The aim of the game is fairly simple, too, as players control miniature vehicles in a soccer-style format with a ball and a goal to score in. Offering a more arcade feel, SocCar is a blast to play as you aim to score the most goals in an allocated time limit that is packed full of chaos and mayhem.
Madalin Stunt Cars 2 is an excellent browser title
A great 3D driving game, players are tasked with performing a variety of eye-catching stunts in a selection of high-performance cars in Madalin Stunt Cars 2. Gamers can drive anything, such as a LaFerrari, Pagani, and Veneno, all while exploring an open-world environment where a range of stunts can be pulled off. Offering both single and multiplayer modes for a variety of gaming adventures, players can also put their skills to test against their online rivals.
---
✅ Check out more posts with related topics: